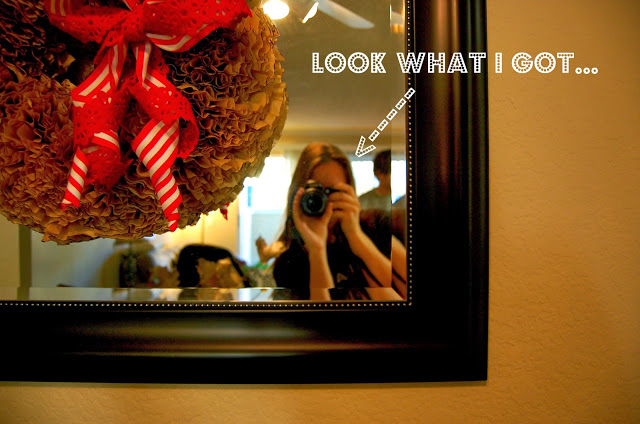 Today was my most amazing Christmas yet. The Mister got me a DSLR camera. It's a Nikon D40. I have a friend who was selling the whole set — 2 lenses, bag, and software — for a ridiculous deal. Let's just say I scored big.
The Mister didn't lose out either. Santa brought him an Xbox 360 after 5 years of begging and pleading. Looks like he was on the nice list this year 🙂
Here's a few family photos we snapped with the new gadget…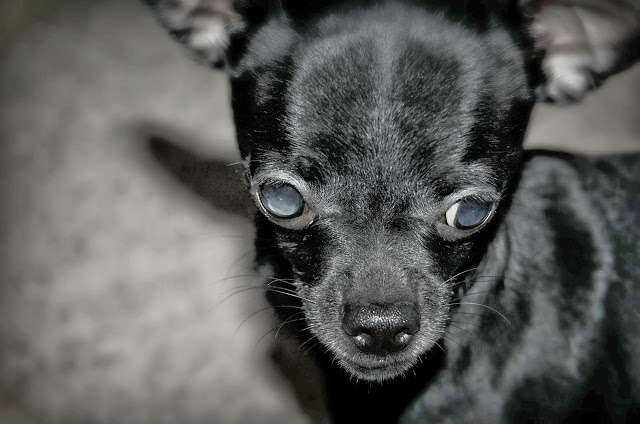 Benny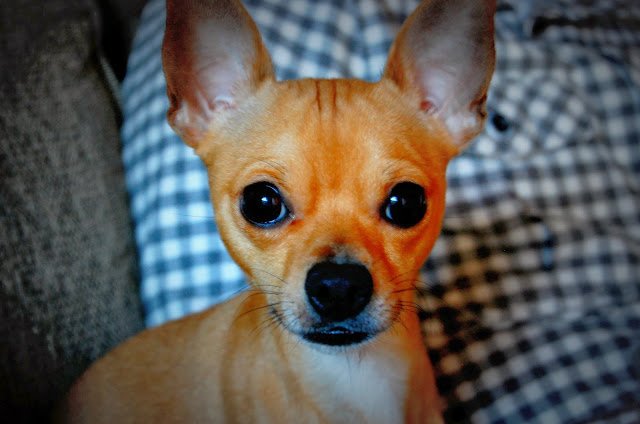 Max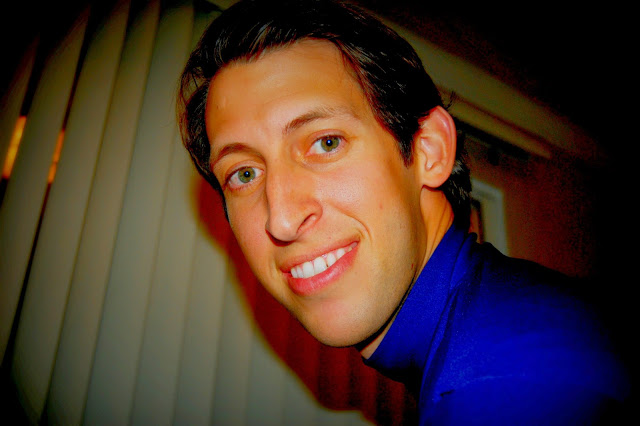 The Mister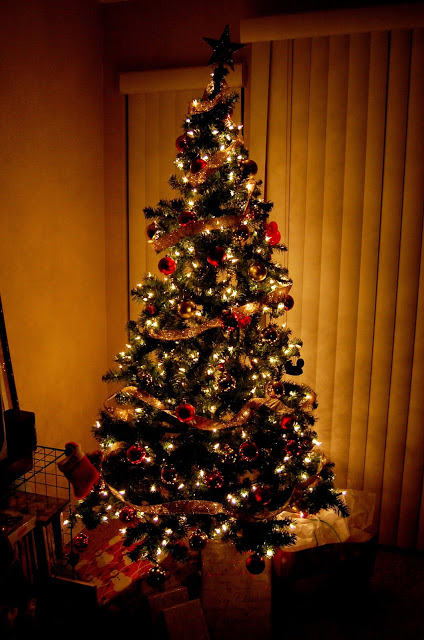 Christmas Tree
Merry Christmas!