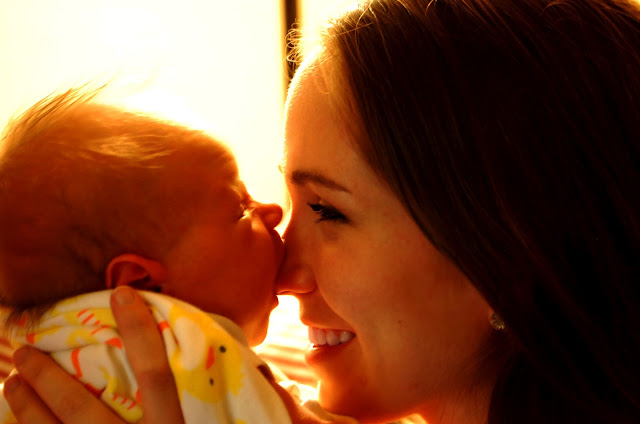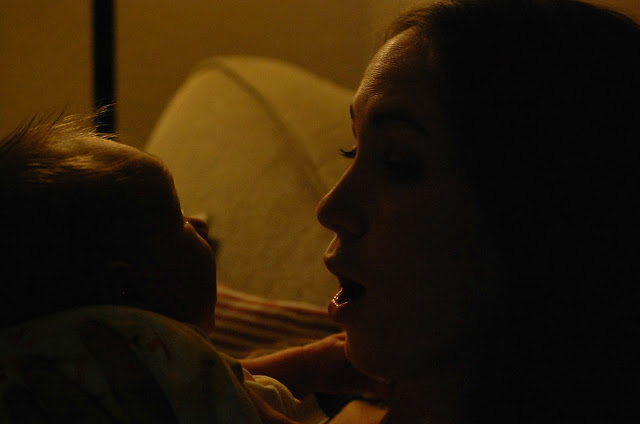 My mind is racing with a million thoughts today, that cannot seem to be halted.
Let's start from the top.
Today is Sunday. As many of you know, I'm a
Mormon
. Didn't know that? Now you do. What are your first thoughts and reactions to this? You're a Mormon too? You have tons of Mormon friends? Your neighbors growing up were Mormon and they were just some of the nicest people you knew? Never heard of Mormons? You think Mormons are part of some twisted, "Big Love"-esque cult?
I've heard and seen every response to the revelation of being a Mormon. Sometimes it's scary to tell people you are, for fear of being ostracized or judged. Sometimes people just smile and say, "I know".
Anyway, I was sitting in church today thinking about if people know I'm a Mormon. I have never been one to throw it in people's faces, and I admit that I feel awkward and afraid to bring it up with people at times. However, I have always possessed a desire to share it with people who are open and looking for some good in their life, especially if they feel they haven't already found it.
This stirred a thought in my mind about how there are so many blogs written by fabulous Mormon women and mamas…
"All of us Mormon folks seem to have taken over 80% of the blogosphere. Why is that?"
Think about the celebrity blogs that are a household regular in all of us lifestyle/fashion blog lovers lives. We have The Daybook, The Rockstar Diaries, Nat the Fat Rat… the list is extensive and full of the amazing lives of women, whom we all have wished we could be a time or two (don't be ashamed, we all do it).
In my quest to find an answer, I stumbled upon this article, authored by a "young, feminist atheist" who just so happens to be obsessed with Mormon mom blogs.
Her prose is raw, unbiased, and refreshingly ironic. She sums up the answer to the "what's with all the Mormon bloggers" question perfectly. In case you were wondering.
I guess my point in all of this is I am glad and proud to be a Mormon.
I am not perfect, nor do I feign to be. Yes, I do hate the world at times. No, I cannot french braid and Matt is lucky if he gets dinner once a week. Yes, I have cursed before. No, I will not bake your wedding cake, do your floral arrangements, and sew your wedding dress, because guess what? I don't know how (I do, however, take pleasure in crafts and DIY things, but on a small scale)!
But, I do love being a Mormon for the well-known happiness it brings to its members. That happiness is not the pretend kind. My joy comes in the knowledge that I am a daughter of God, that I have divine worth, and that Jesus Christ indeed lives and is my Savior.
And it's as simple as that
,
my dears.
Do me a solid and hop on over here to submit your daily vote! xoxo