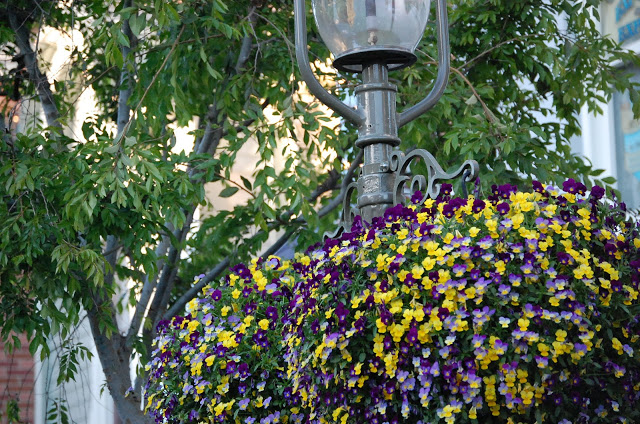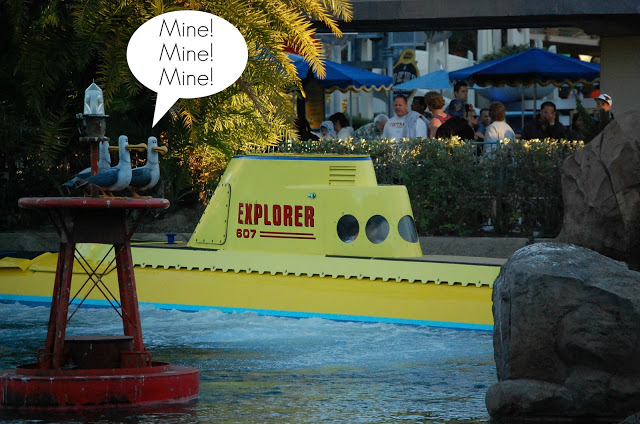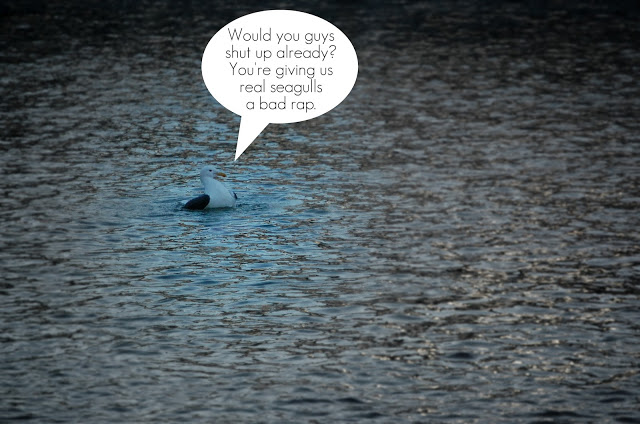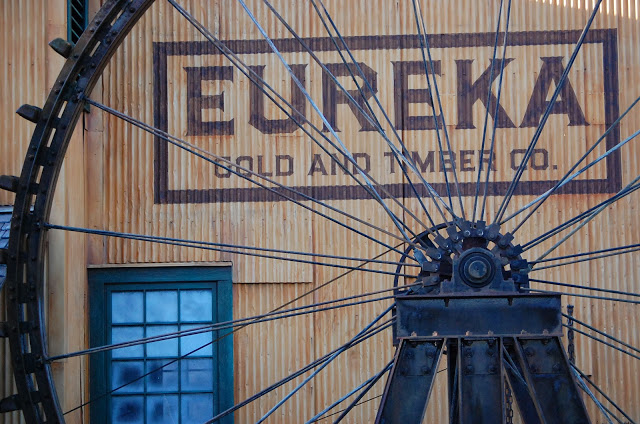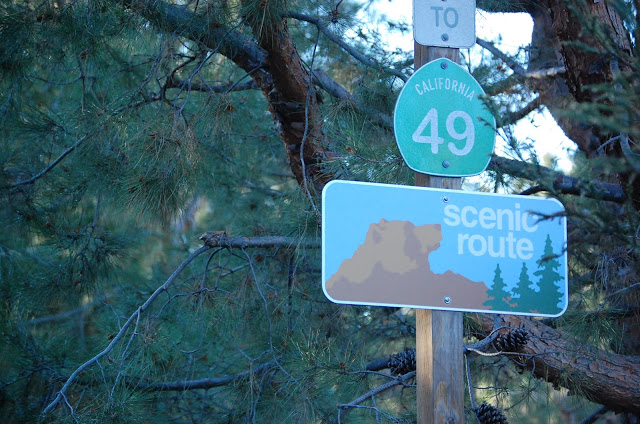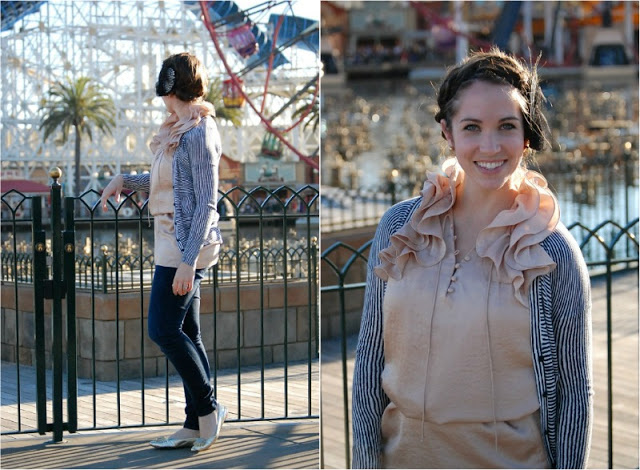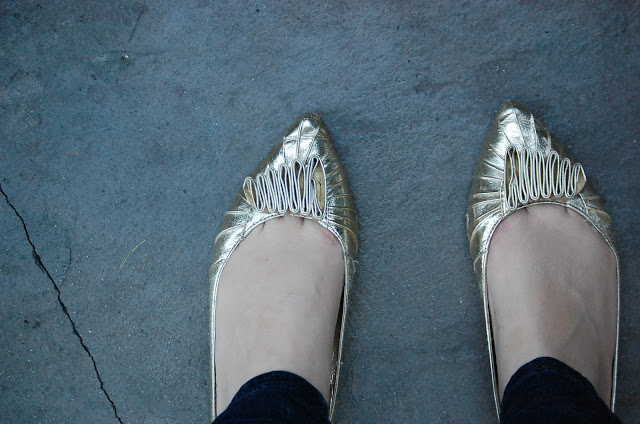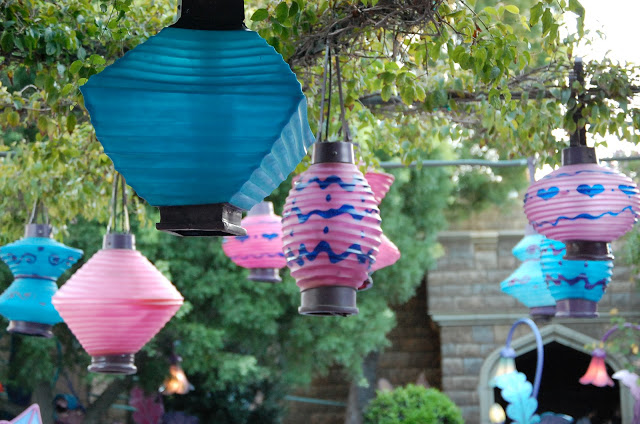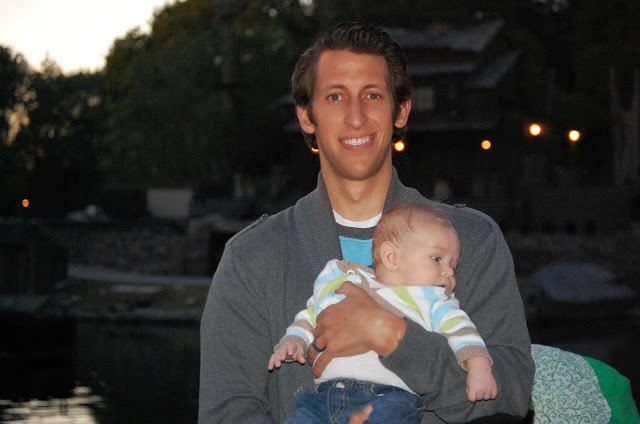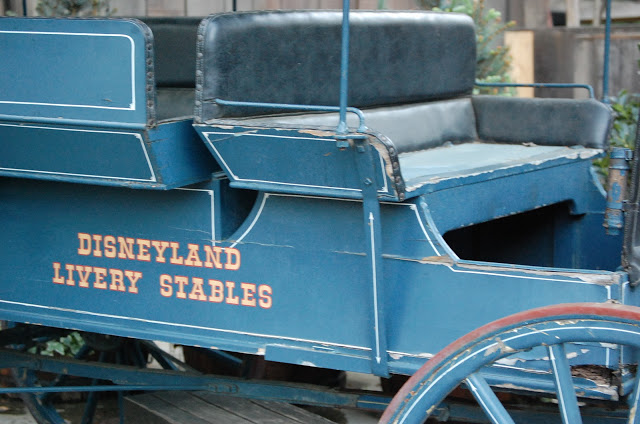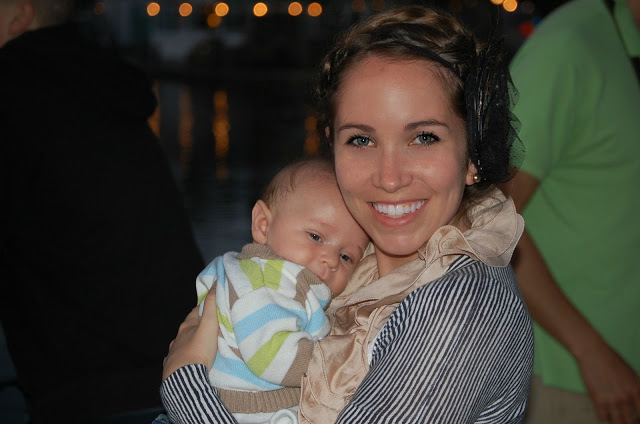 WE LOVE DISNEYLAND.
Can you tell? Just being there makes me genuinely happy inside.
There have been talks of discontinuing Disneyland Passports in the coming year. Not in the real world, don't panic. Just in our household. Matt thinks we'll be able to withstand not going every week. I'm all, "Yeahhh, okay, whatever," because I already know that the inner children within us won't stand by a sans Disneyland life.
Just look at those corn dogs. And the beautiful scenery. And the stomach-dropping rides. And Mickey.
A life without Mickey is no life at all.
That is why this will be used as future propaganda to convince Matt that annual passports are a necessity. A
bare necessity
.