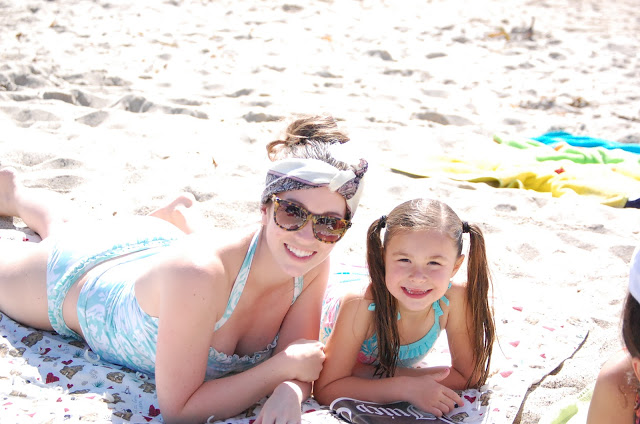 Phew! You made it through all those pictures! What a weekend it was!
Both our families came to California for Luke's baby blessing, so naturally we partied like nobody's business.
Lots of beach lounging. Mass consumption of yummy food. Tons of snuggling on Luke — we had to start accepting reservations (he's a hot commodity around these parts). Ridiculous amounts of laughter. More snuggling on Luke. Plenty of smooching chubby baby cheeks. Major amounts of photo ops.
We absolutely adore having family in town. It always makes me cry to see them go. I am overwhelmingly grateful that Matt are blessed to be part of wonderful families. They support us in everything we do and are always there to celebrate the good times, as well as building us up in the bad.
I am a firm believer that family is the most important thing a person can have in life, and that every moment needs to be cherished. Don't ever take your family for granted. Make every effort to strengthen your family bonds and ties. A solid family life makes for a successful and truly happy life.
Love you, family (and missed all of you that couldn't make it)!
Come back soon… like next week…