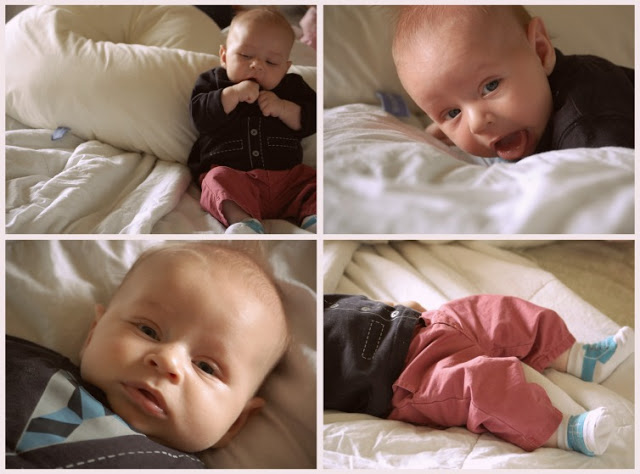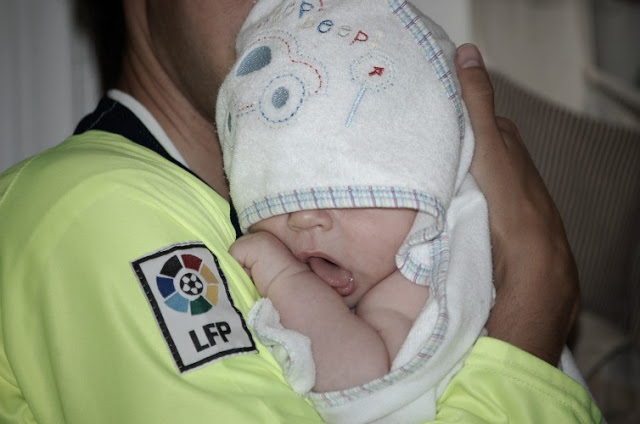 Uh-oh.
Somebody found is thumb buddy.
This is good and bad news. Good that Luke knows how to console himself without me having to pop his pacifier back in every 30 seconds. Bad that he seems the type to be a
thumbsucker
for life.
Looks like we better put aside a special savings account for orthodontia.