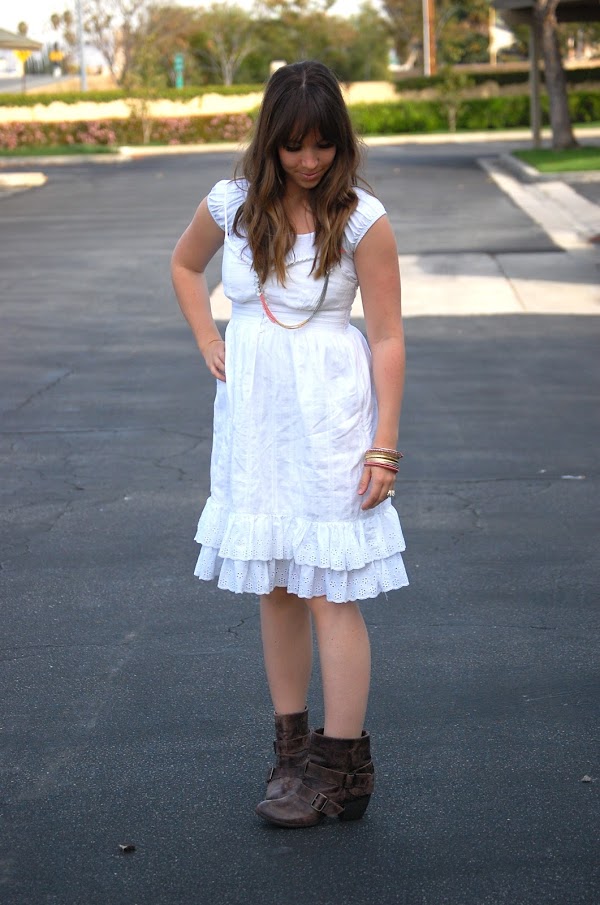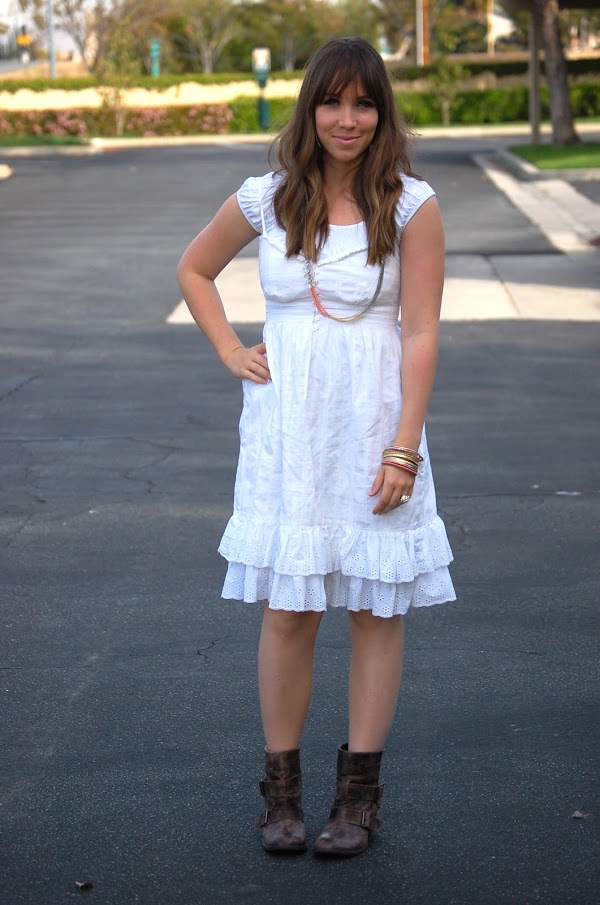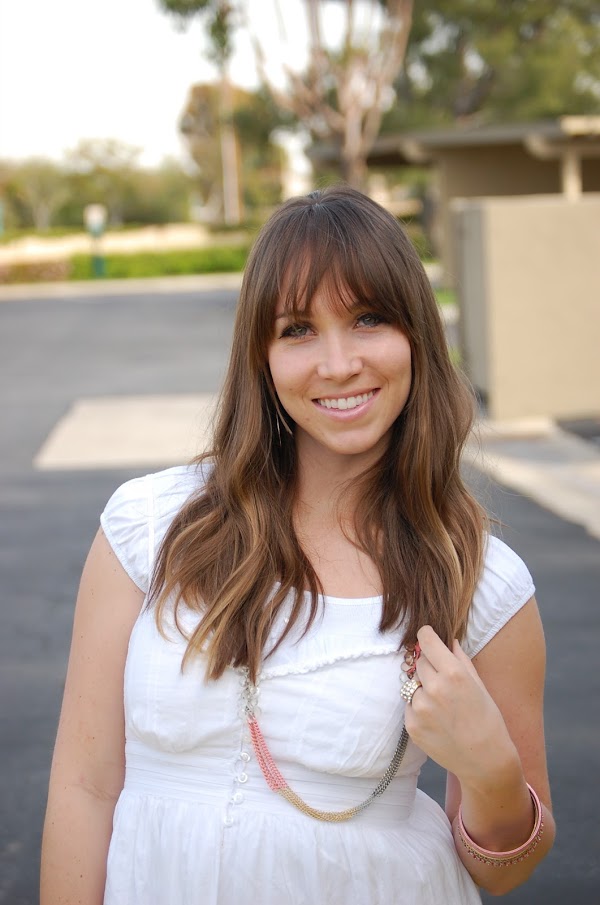 I did it.
I got bangs.
And I'll have you know I love them. Almost as much as I love dressing like I'm from the country.
Thanks for the best herr-cut in the world, Lindsay!
Lindsay is my beautiful sis-in-law, and she is pretty exclusive in the hair world. Thus, I am pretty proud to be a beneficiary to one of her majorly coveted cuts.