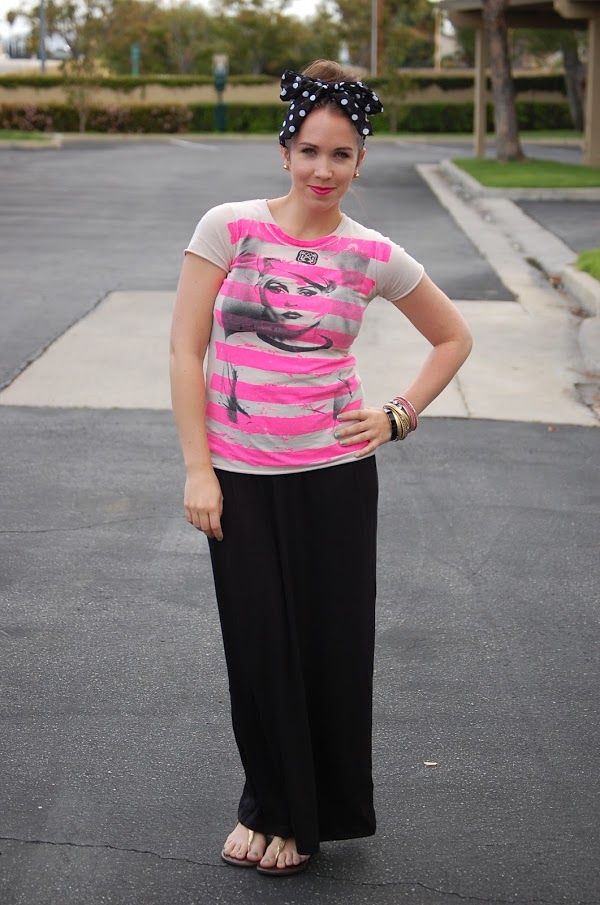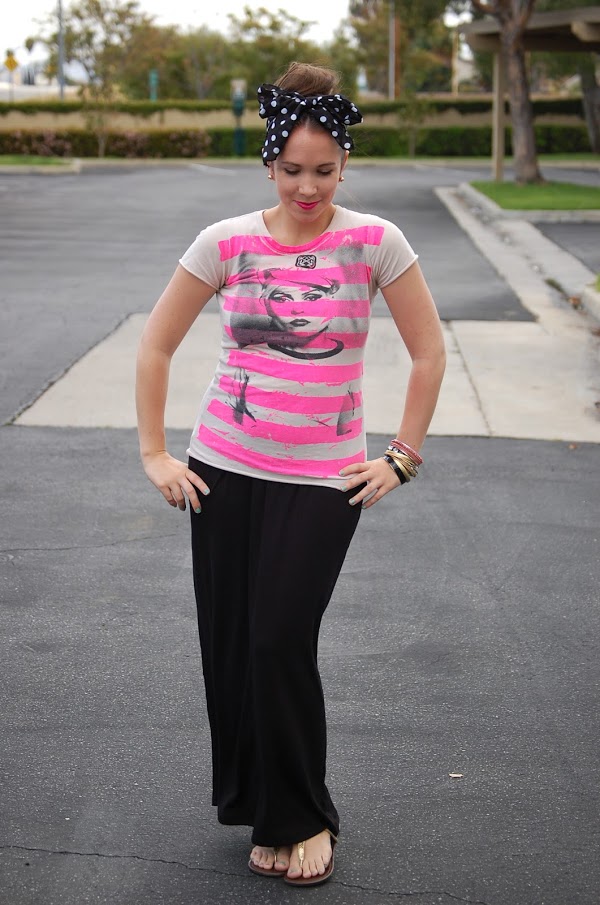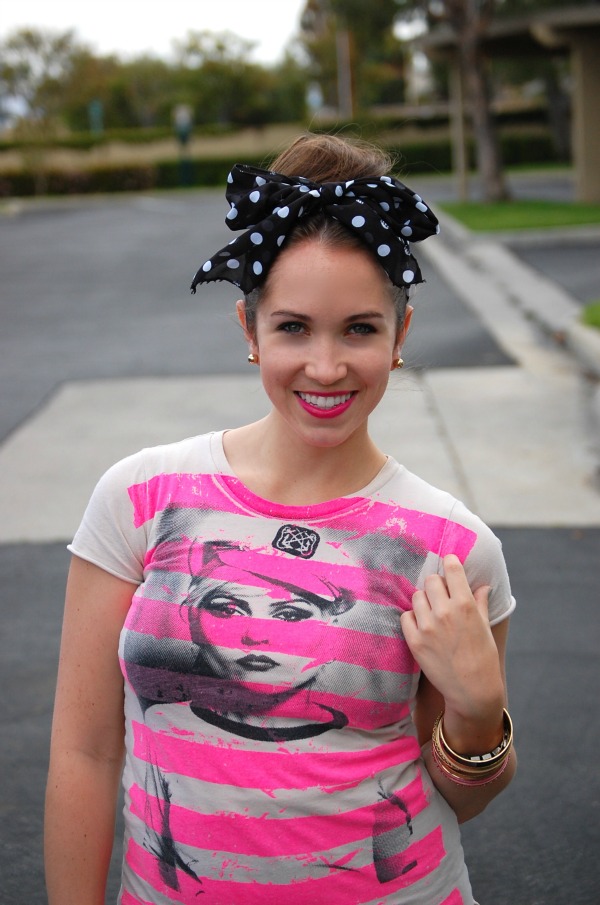 Tee: Thrifted. Skirt: Old Navy. Accesories: F21. Sandals: Charlotte Russe.
I'd never watched Arrested Development (gasp!) and figured that needed to change, thanks to Netflix.
The next 4 hours following that decision were full of pure, gut-busting bliss.
I know, apparently I've been living under a rock — a 30 Rock if we're getting specific here– but I now see the comedic light.
The important question here is if there really is a frozen banana stand in Newport, and how I can get my hands on some of that goodness.