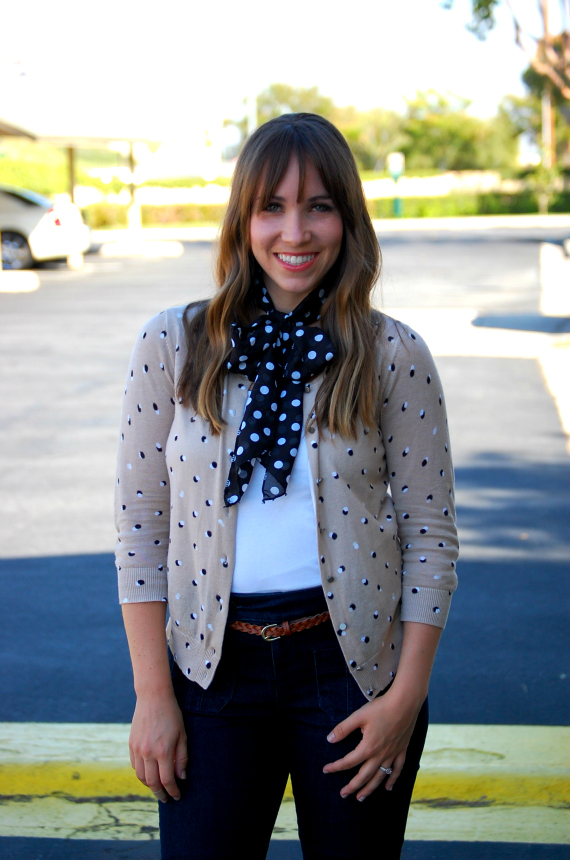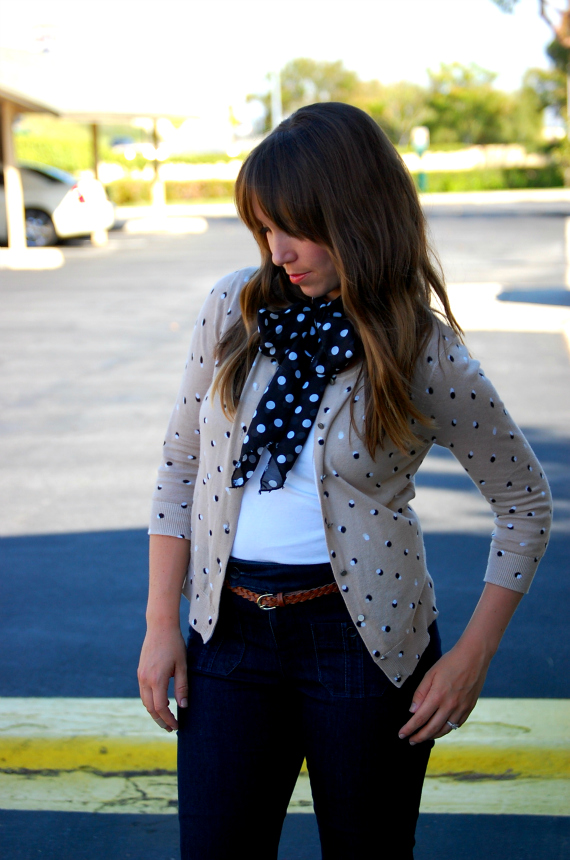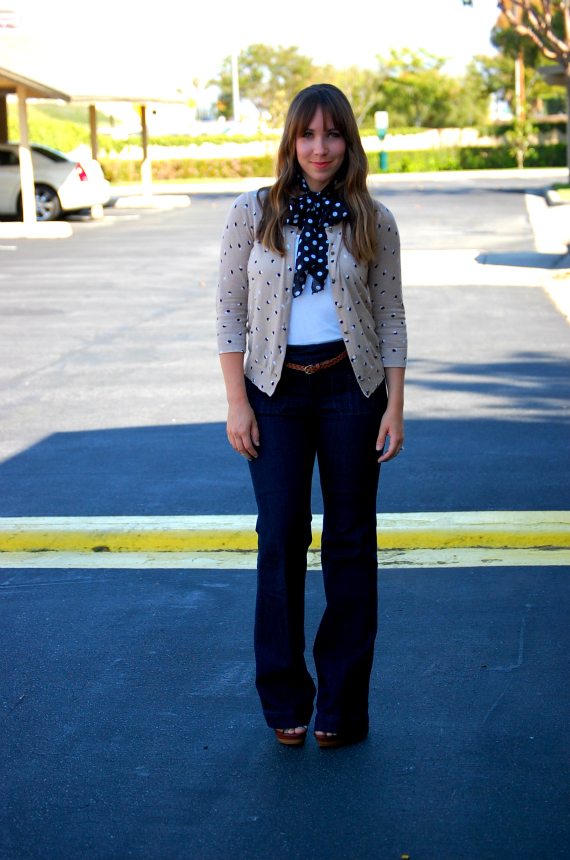 Our chihuahuas are out of control. Benny is blind so I figure he gets a free pass card from being a respectfully trained pooch. Max though… we have issues.
Is it possible for a dog to be diagnosed with ADHD? I am 99.9% sure Max has it. He runs around the house in specific patterns at lightning speeds and repeats it at least 10 times. Maybe he is OCD? Perhaps OCDADHD? Supercalifragilisticexpialidocious?
Mix that with a blind dog attempting to bite off your hand if you catch him off guard, which obviously isn't hard to do, and what do you get? A big ole' sloppy joe mess… hoagies and grinders, hoagies and grinders. Navy beans, navy beans, navy beans. This post just went rogue and turned into a game of "Name That Song."
Anywho…
Cesar, I am sending you telepathic vibes via a dog whistle. I'm counting on you getting the message. I needz your dog whizpering skillz.