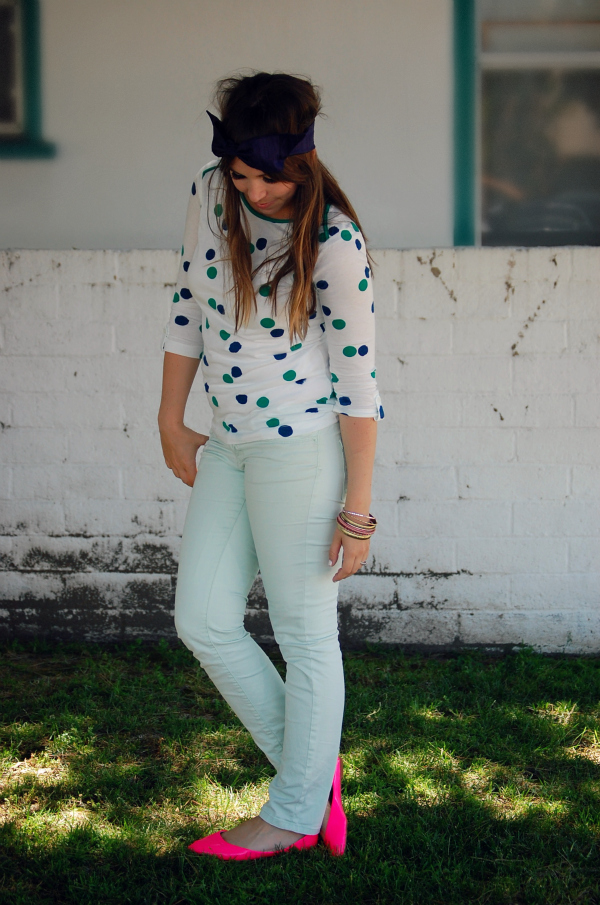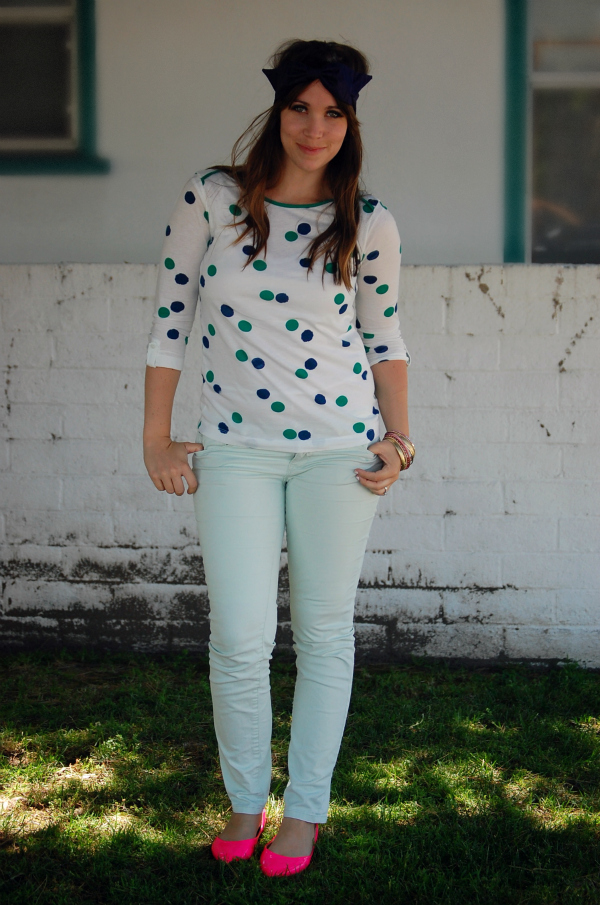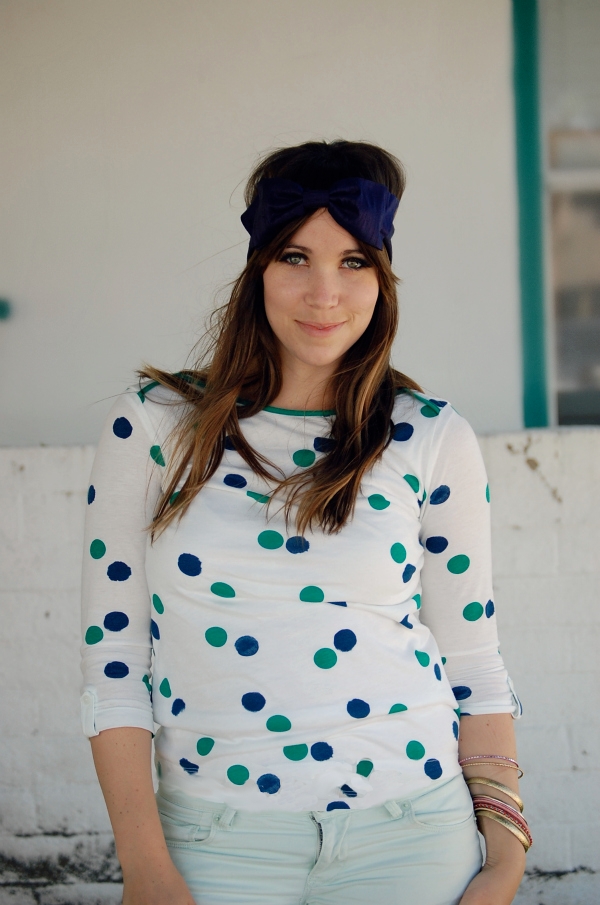 1) I once ate a spoonful of dirt for $10… and I was 16 years old. Don't be alarmed by this. I used to drink out of the bird pond in my backyard as a toddler, along with consuming copious handfuls of dirt. Guess I needed the
digestive assistance
.
2) The Cotton "Fabric Of My Life" commercials are my favorite. Nothing is better than peeping into star studded closets and personal styles. Such a smart campaign. I think I should go into advertising, but that might just be the influence of Mad Men.
3) What gets wet when drying? Answer: lǝʍoʇ ɐ.
4) We perused around Coronado yesterday. As Luke and I were sitting people watching, two Chinese tourists came up requesting to hold Luke for one of their 5 million pictures. I lied and said he was sick, only to realize they didn't speak a lick of English. That didn't stop them though. The one lady just squatted down right next to my chair and took a picture with us. What started out as an extremely invasive situation actually turned in to something quite awesome. Apparently Luke is cut out to be a
celebrity.
5) Fact: The Bible is the most shoplifted book in the world.
Isn't it ironic
?