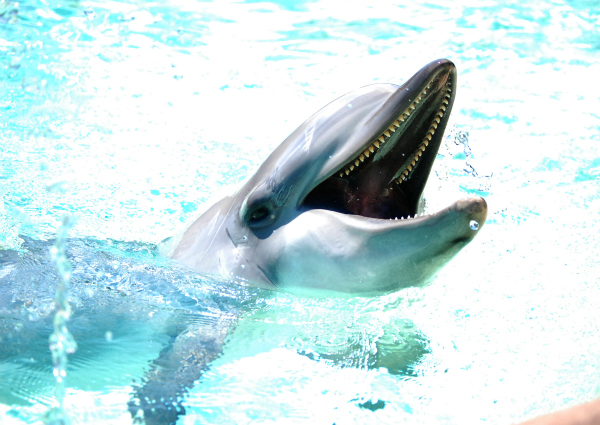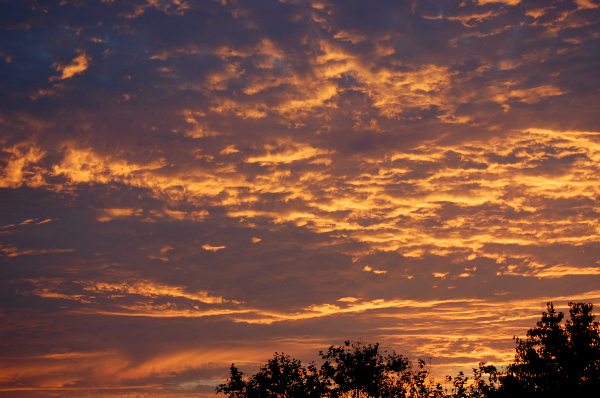 Luke and I shared a particularly special moment together over the weekend… We both saw our first dolphin at SeaWorld!
This may not strike the excitement nerve in you, but my love for dolphins began as a 2nd grader creating my first research project. I made one of those nifty shadow boxes to demonstrate a dolphin habitat. Using an old shoe box, I worked like a busy bee to perfect my dolphin world. Blue, sparkly Crest toothpaste acted as the ocean. Neon colored rocks and plastic Barbie bushes stood as a coral reef. And then there was my prized foam dolphin collection. My beautiful shadow box and glossy pictures in children's books were the closest I had ever been to seeing my favorite animal.
Until last week.
They are even more cute and playful in person! One even smiled for the camera! Now that's what I call the world's coolest animal.
Luke loved the aquariums and watching the colorful fish whirl around in the water and we decided to save the Shamu show for next visit.
Until then!