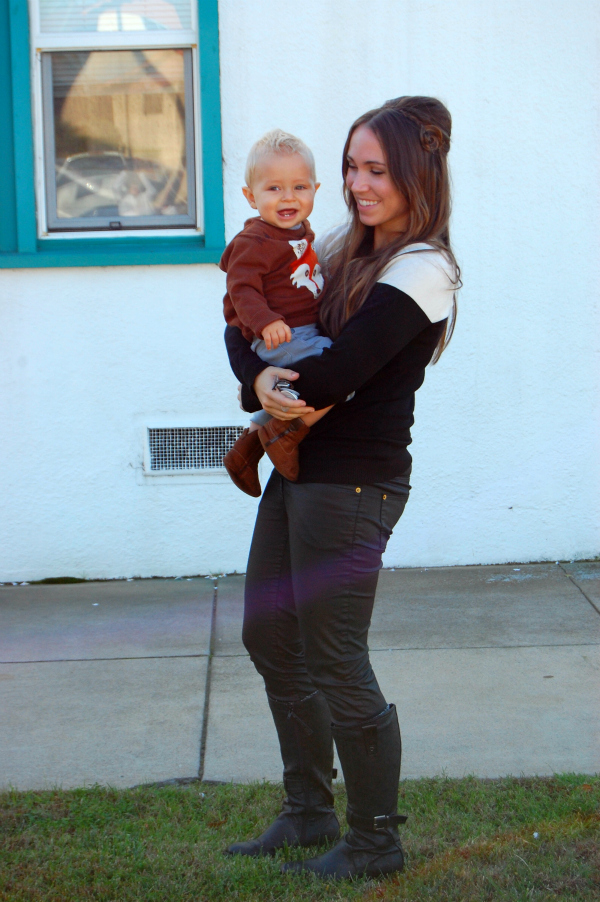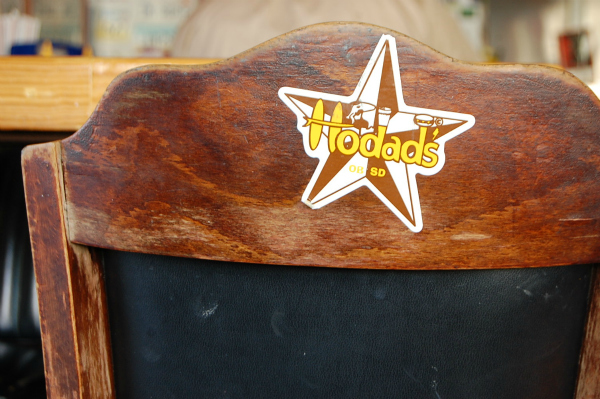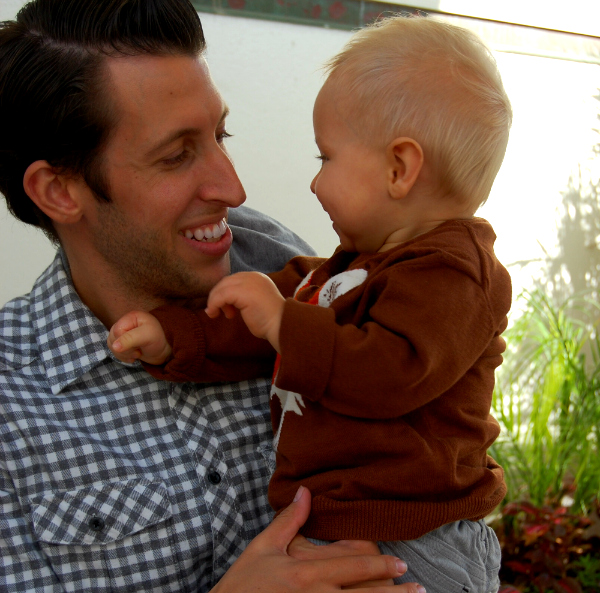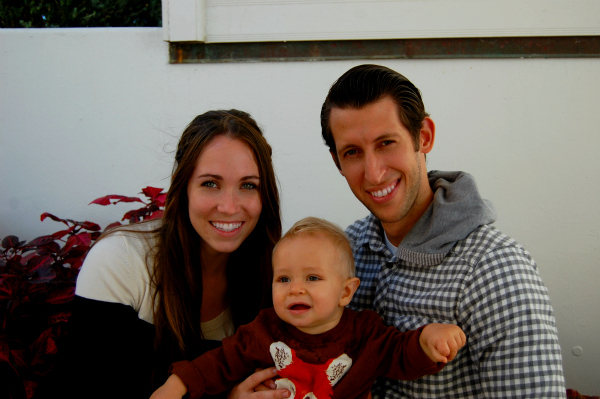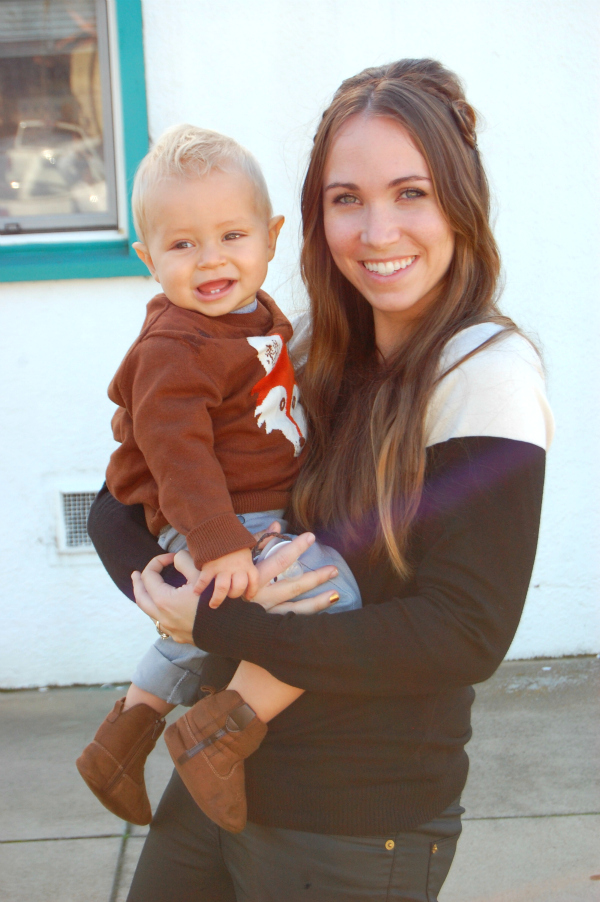 Outfit// Sweater: Target. Pants: H&M. Boots: Flashbacks.
May we all pause and give a round of applause for the holiday weekend, please. It sure did deliver this Thanksgiving. We spent time as a family with Nanny and Papa, free from the overabundance of social media. It was simple and we loved it. Here's a little recap…
Thanksgiving with the California Rodriguez clan put us into a turkey coma. Black Friday kicked our butts trying to fight the inevitable turkey coma, but we prevailed and made it through the lines that wrapped around the entire store in an effort to complete our Seinfeld collection. Who cares if they were there the next day when the crowds subsided? We live for the hunt.
Hodad's in downtown San Diego served up some mean burgers and the best fries in the world. And I love me some fries.
And what would a day out and about in San Diego be if it didn't include a stroll around Coronado? It wouldn't be, so we strolled, posed and even managed to take a hammy family photo. Now we just need to ice skate on the melting rink at Hotel Del Coronado in the 70 degree weather and we are set to ring in the Southern California holiday season!
Speaking of, we finally get to decorate! Our house is filled with Christmas tunes and the aroma of peppermint candles. We just need to bedazzle our gloriously fake tree and all will be merry in the Rodriguez household. Fa la la la la, la la la laaaaaahhh!