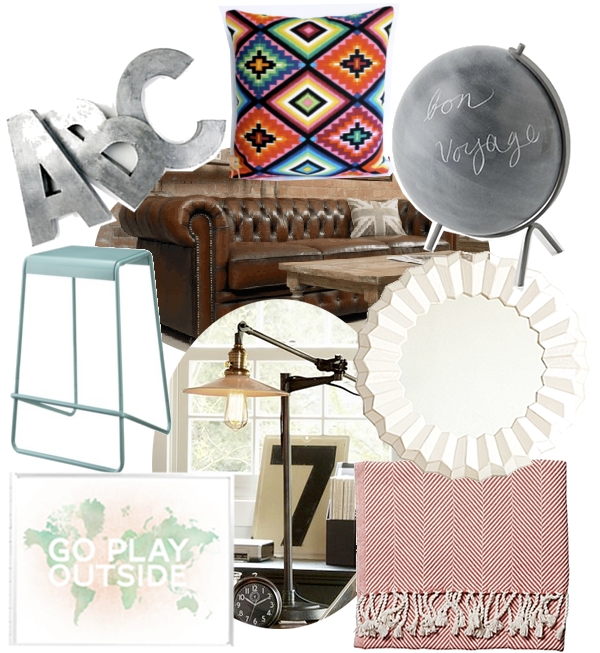 I'm getting that itchy, scratchy urge to revamp our living space (I'm mostly blaming you, Pinterest). You know, that one where all your old stuff bores you and is screaming for some color in its life? Yeah, that guy.
In a dream I would ideally own one of those tufted, leather sofas. One day you will be mine, sofa friend.
Then I saw the new TOO Blu Dot collection at Target and nearly fell off my rickety old chair (I think it kicked me off because I was gazing fondly at its potential replacement?) when I saw
these guys
. Then the following happened:
Oooo! Add to shopping cart. Click. Confirm order. Click. It's miiiine!
Oh the joys of shopping online for furniture.
To further curb an insane furniture spree, I am redefining our space with new bright pillows and textiles to bring the spring feeling in right. And for now that will have to suffice. That is until I make a spontaneous trip to IKEA and then my plan of frugality will be kaput. Shucks.
Anyone else getting their spring cleaning, revamping itch yet?