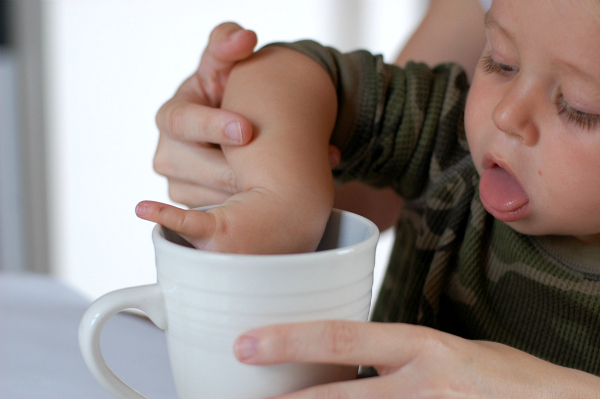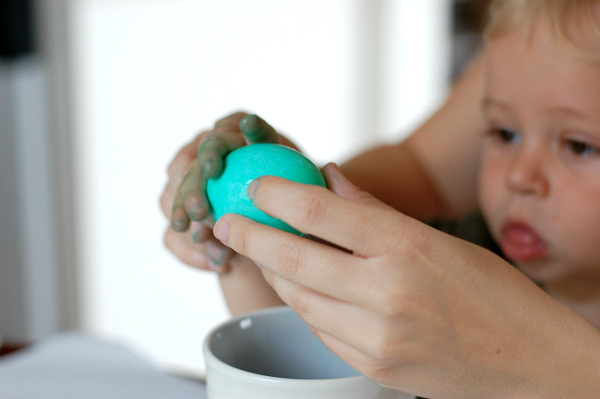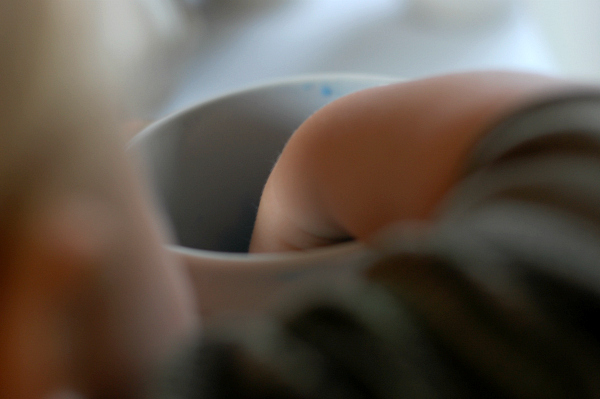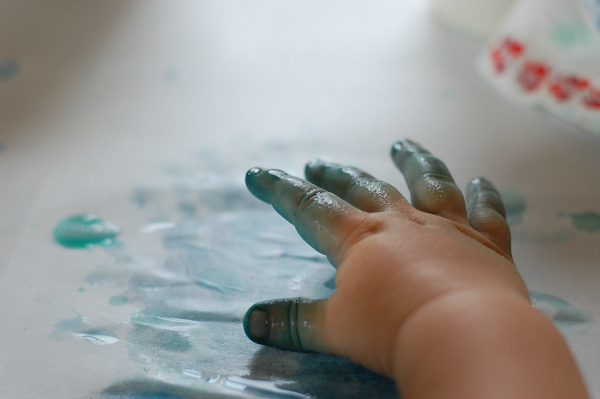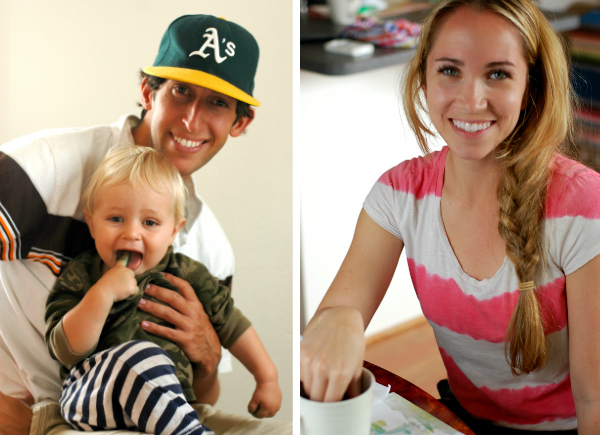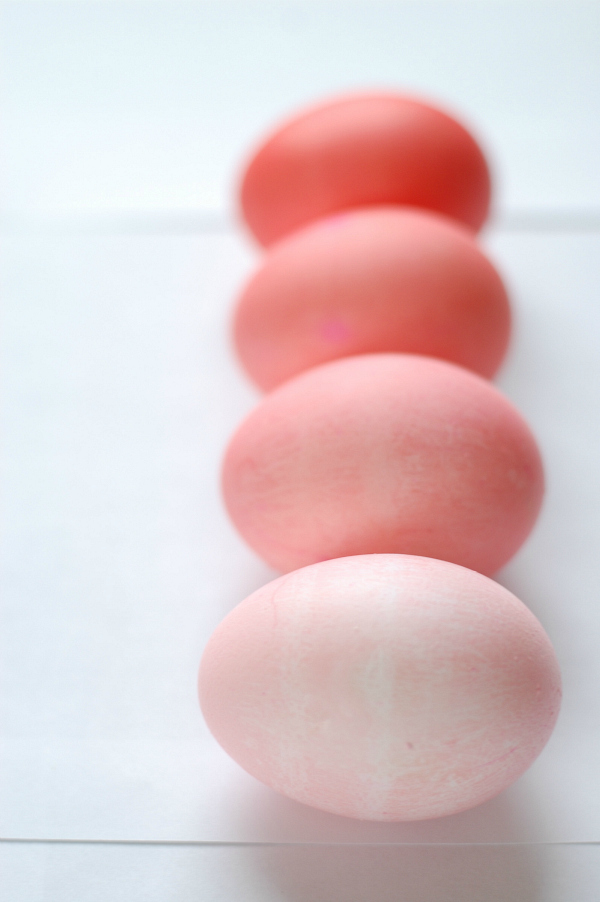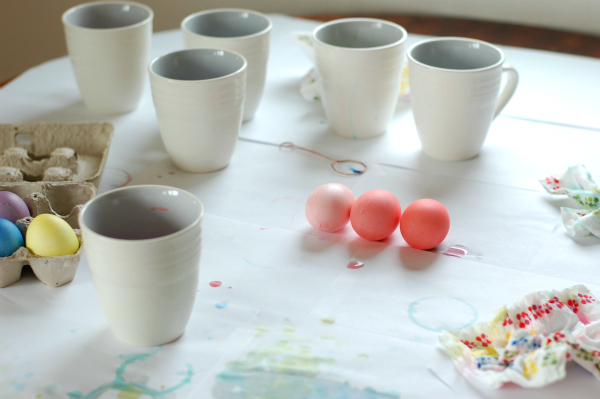 Yesterday we dipped, dyed, plunked, and cracked our eggs. Luke's ended up the most cracked, but there is no surprise there. We let him pick his eggs, throw them in the cup and all. I think he loved it juuust a little. I mean, the chance to put hands in things otherwise denoted as "yucky" and "no-no" off limits? That is the jackpot for the busiest of one-year olds.
I also put down white printing paper as our discard paper so I could save and frame the one Luke specifically worked on. It's a beautiful, sentimental piece of art of our first egg dying experience together.
I am so grateful for this holiday which provides hope and a deeper love for the Savior and celebrates His resurrection. Wishing a happy and fun Easter to everyone!