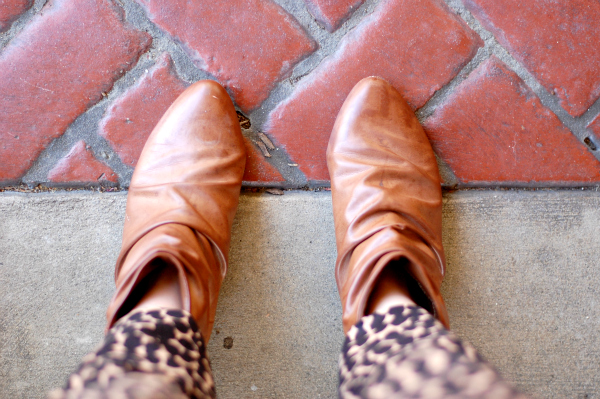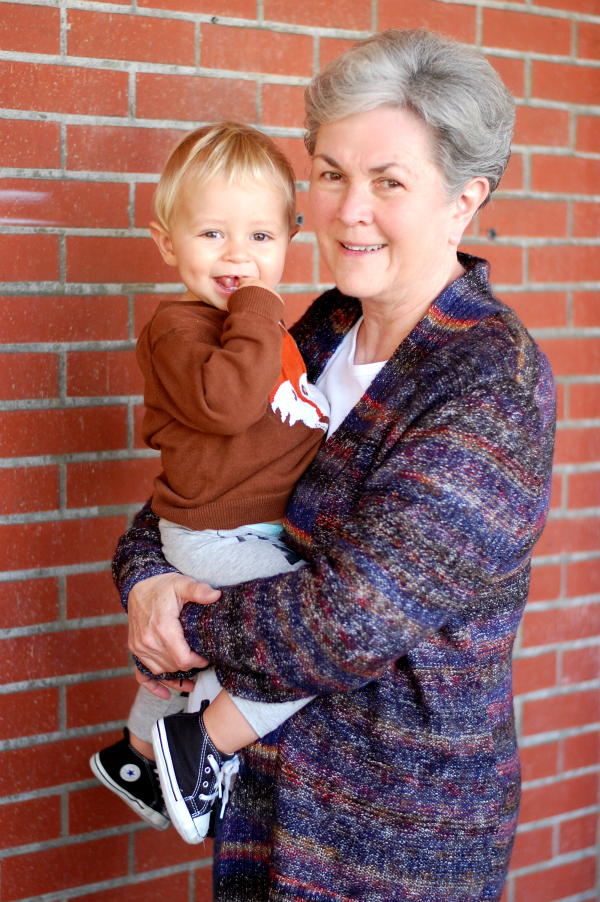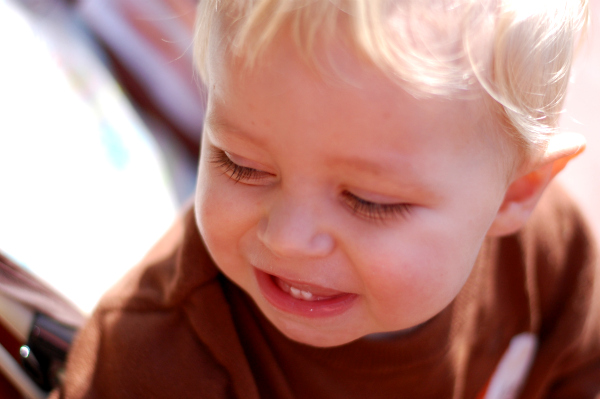 On Monday we took a grand stroll along Highway 101 and played tourist guide to my parents. If you haven't been to Encinitas, add it to your list of places to peruse. The shops and restaurants are quaint, individual and very much in favor of the small business mindset (which we love and fully support!). I have been wanting to introduce and share my go-to spots around Encinitas more often, so consider this an official pledge in doing so! And consider this officially setting the record straight for the hundredth time that we do not live in Provo 🙂
One of my favorite spots is the spice shop,
Savory Spice Shop
. The aesthetic is the kind that makes you feel warm and fuzzy inside, and the moment you step foot in the door the aroma of exotic spices floods your senses. I frequent this place maybe a
liiittle
too much, but I have some yummy posts coming your way — things like lavender infused honey, a natural face scrub, my favorite tea essentials… doesn't it just sound delicious? Oh, it will be.
We also made a mandatory pit stop at our best-loved spot for a sweet treat,
Bubby's Gelato
. The French lady who owns it is an absolute darling and has owned and operated the place for over 30 years! They make everything there in the shop, and her French accent is even more creamy and delectable than the gelato. Oh, how I wish I could speak French! It's on my bucket list. I just bought a vintage
Basic Conversational French
book that will be my bosom buddy this summer at the beach. Anyway, make sure you try the Vanilla Rose if you stop by. To. Die. For.
The visit from mes parents (did you see what I did there… French!) was far too short, as it always is, but much-needed. I shed a few tears as we waved goodbye, but we will see them again soon. I hate goodbyes. Always have. They turn me into a sobbing, blubbering mess. What's the trick to being good at goodbyes? Or is it I wear all my emotions on my sleeves more than the average joe?
Sigh.
Until next time!