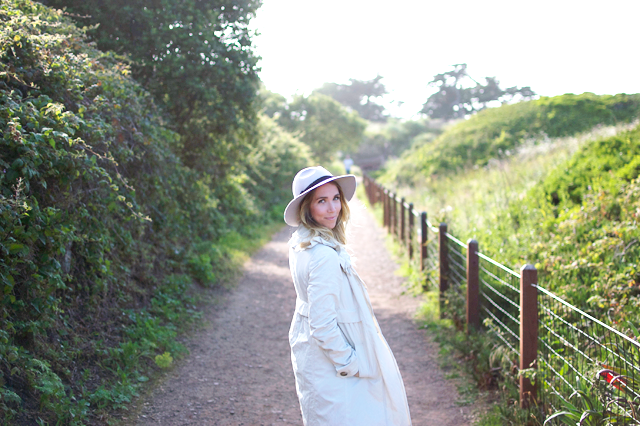 Hi! I'm Abbey. Welcome to Along Abbey Road! I live in Southern California with my husband and two adorable boys. This blog is a culmination of all the beautiful things I love that create a purposeful life—motherhood, food, style, beauty, and travel. In other words, this is what you would call a lifestyle blog. However, if you are looking for freaking delicious food, be sure to follow my food blog, The Butter Half.
I am available to chat if you have any questions or want to collaborate. Drop me a line at abbey@alongabbeyroad.com. 
Thanks for stopping by!